Photographing fine jewelry, electronics, product packaging or a generator that fills a room, we are a full service catalog and product advertising photography company. We offer a fast turnaround ship to service for small items or we set up a studio at your facility or offsite location just about anywhere you need us.
Do you like being in control...
Scroll down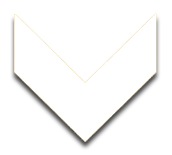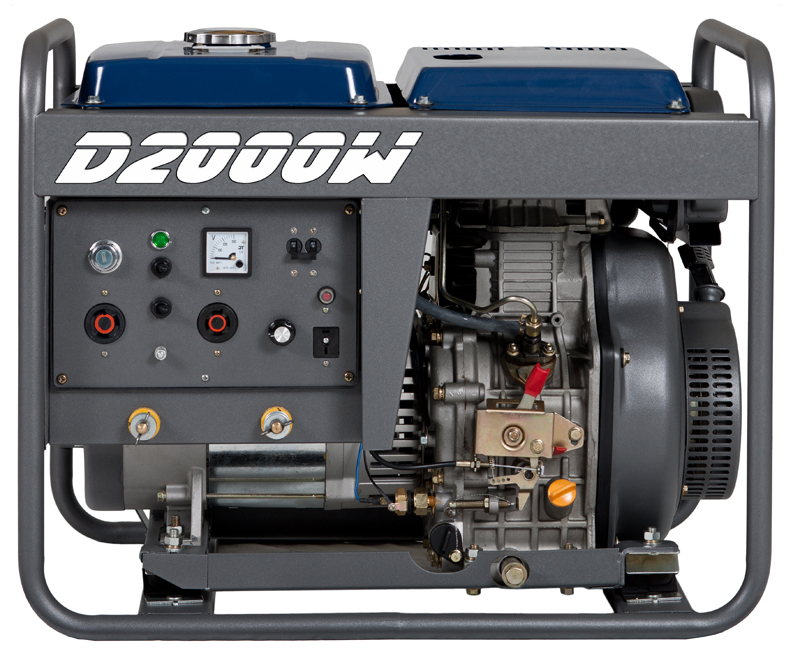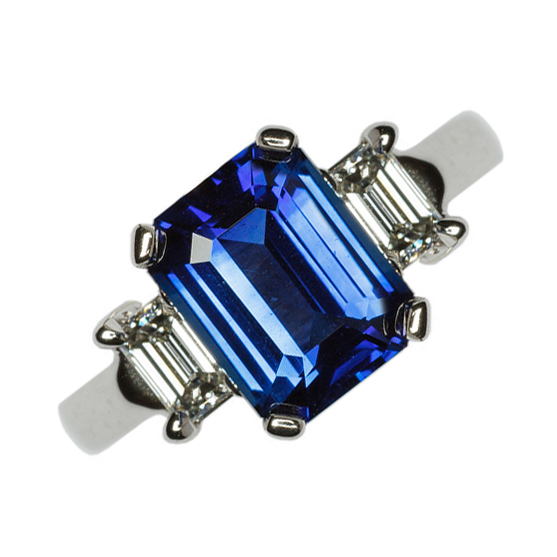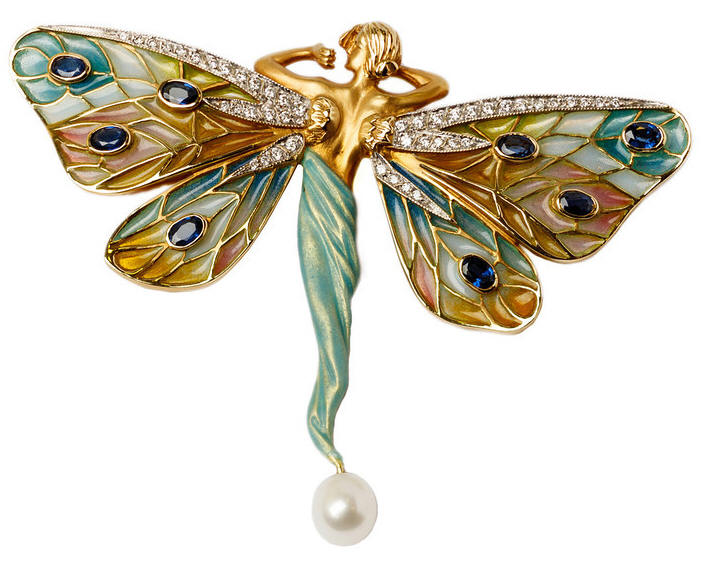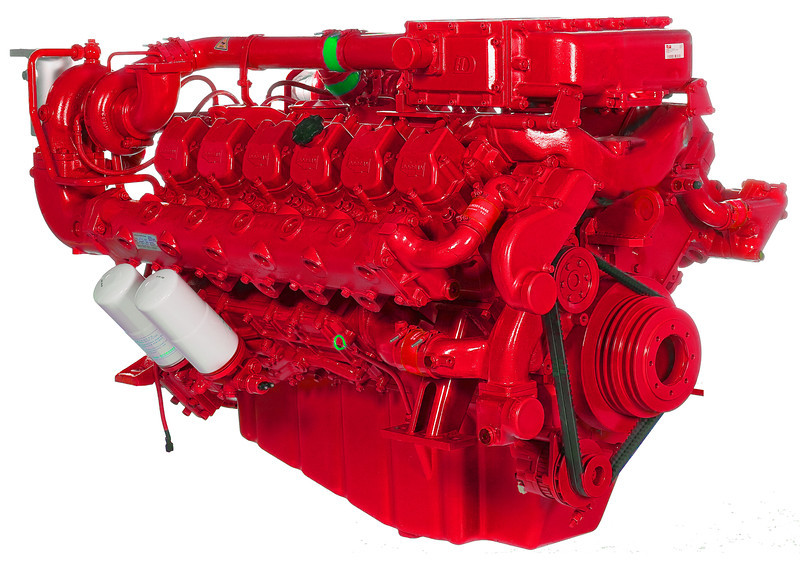 Large 12-cylinder generator engine photographed at engine plant while being suspended by hoist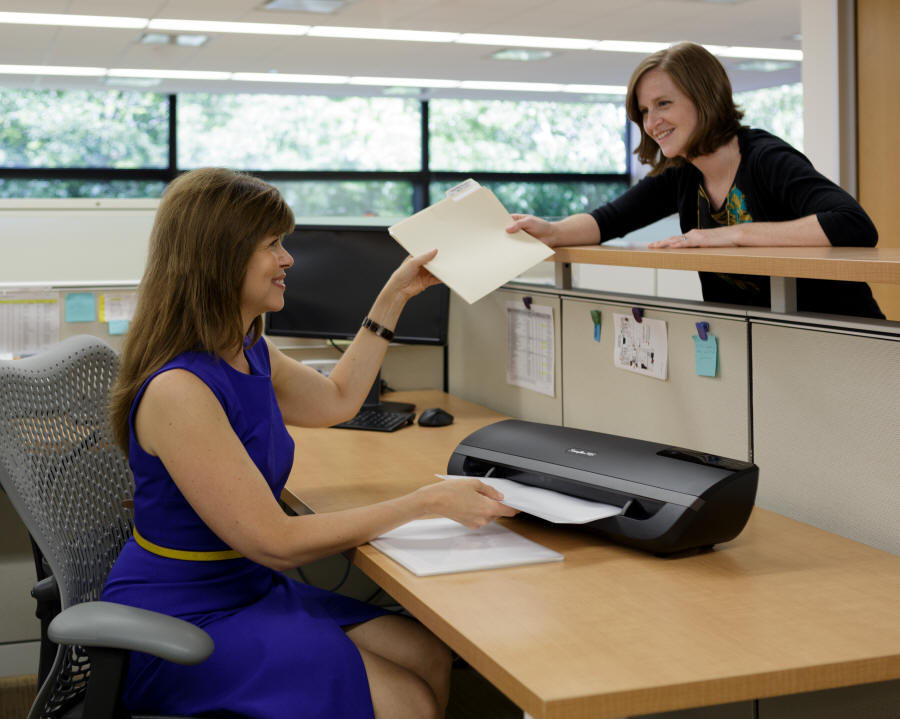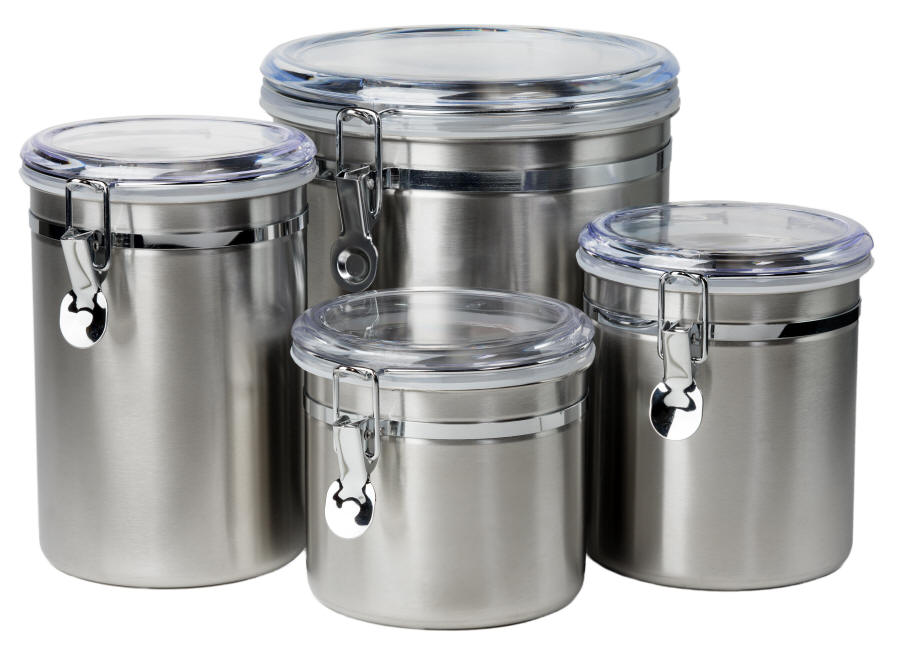 You're in control!
You can bring your product to our studio so you can be involved in every step of the process, giving you total control of how your product is photographed and edited.

We can work directly with your creative team, ad agency, website developer or anyone that is involved with your project in order to provide you with the highest quality product photography.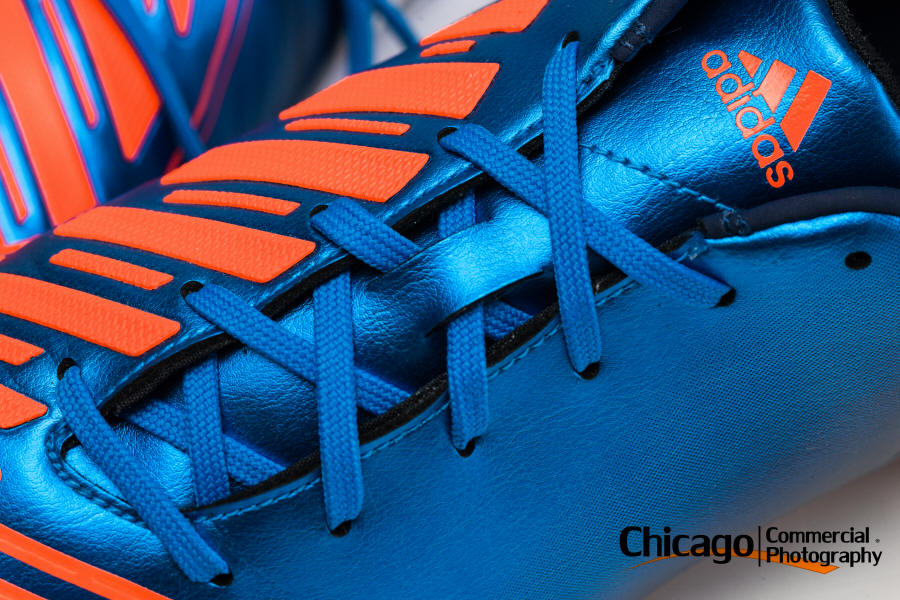 Understanding the difference between product photography and advertising photography.
Product photography is more technical and all about the product, while advertising photography is more artistic and about the sizzle or feeling that you want to convey.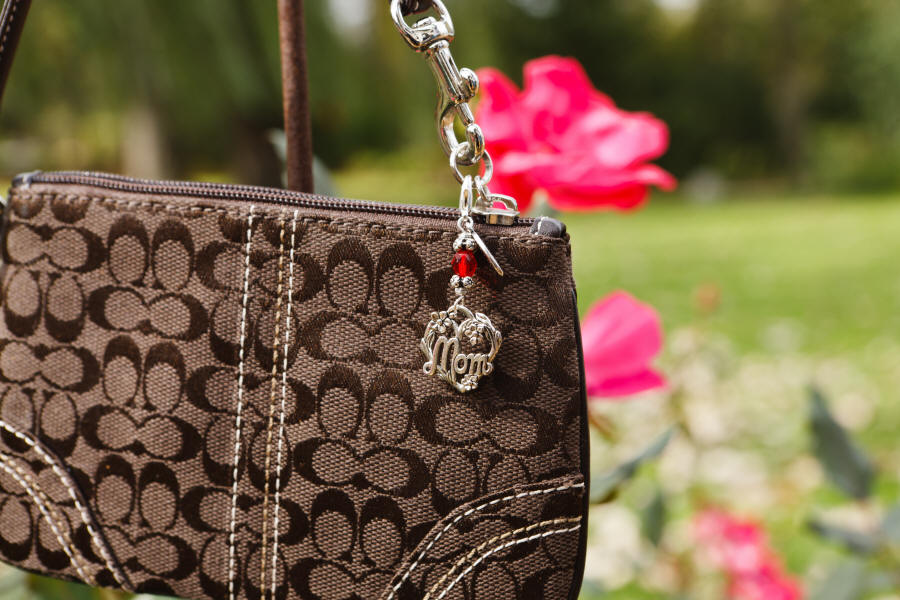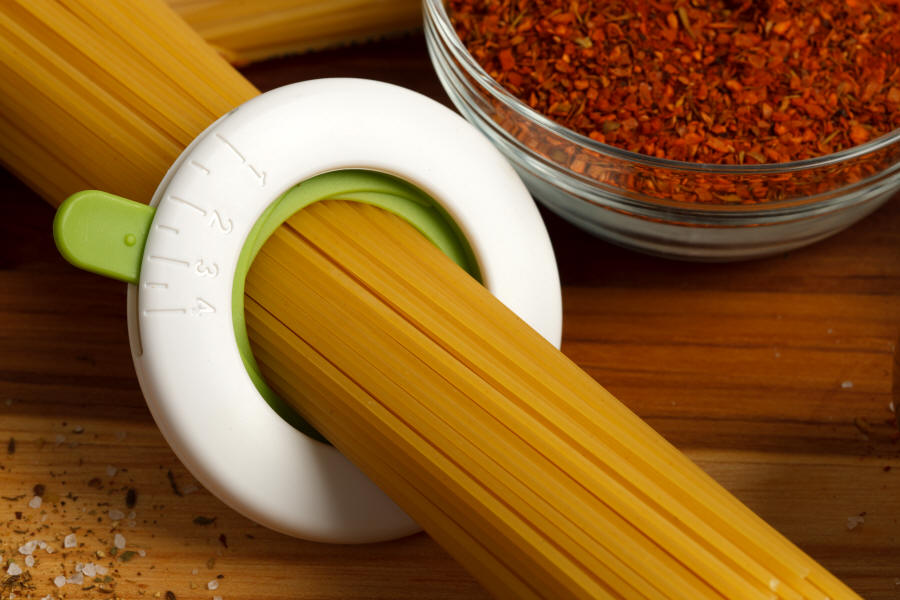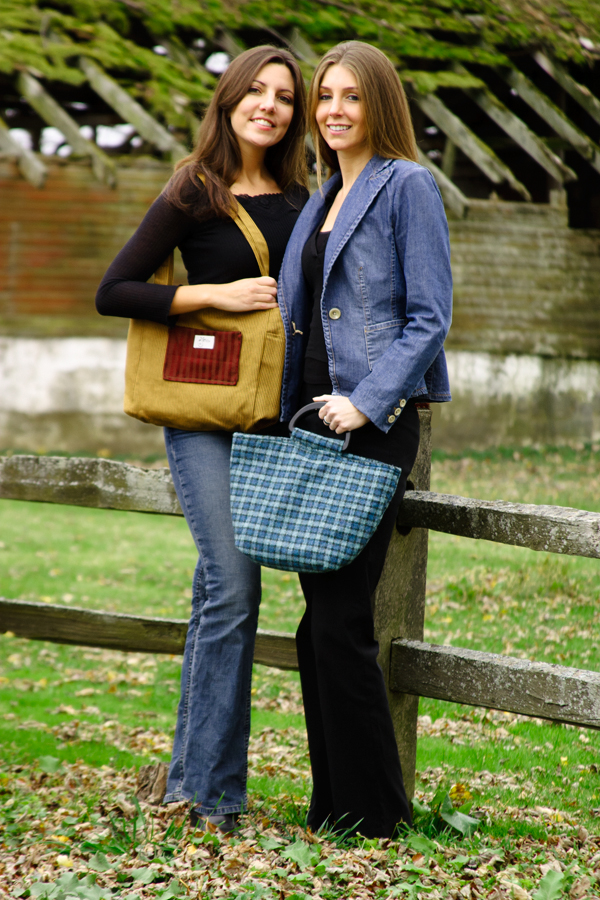 Our photography team will take the time to study your products so we can highlight the strengths and capabilities in the photography.
We take great pride in what we do and the success we have had developing relationships not only in the Chicago area but with companies throughout the world.
We can provide whatever is needed to photograph your product, be it a model, hair stylist, make-up artist...
If you are currently using stock photos it may be time to develop your own unique Advertising / Marketing campaign.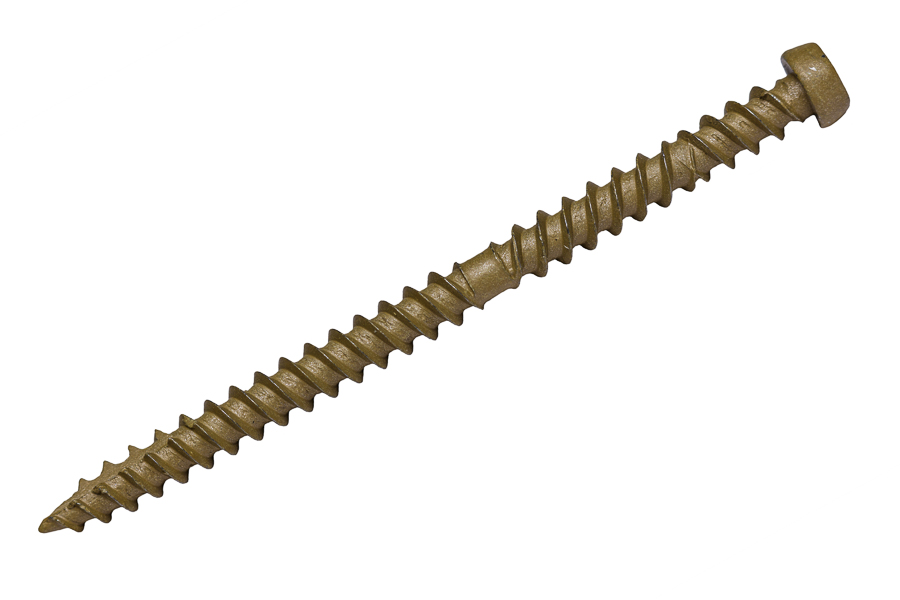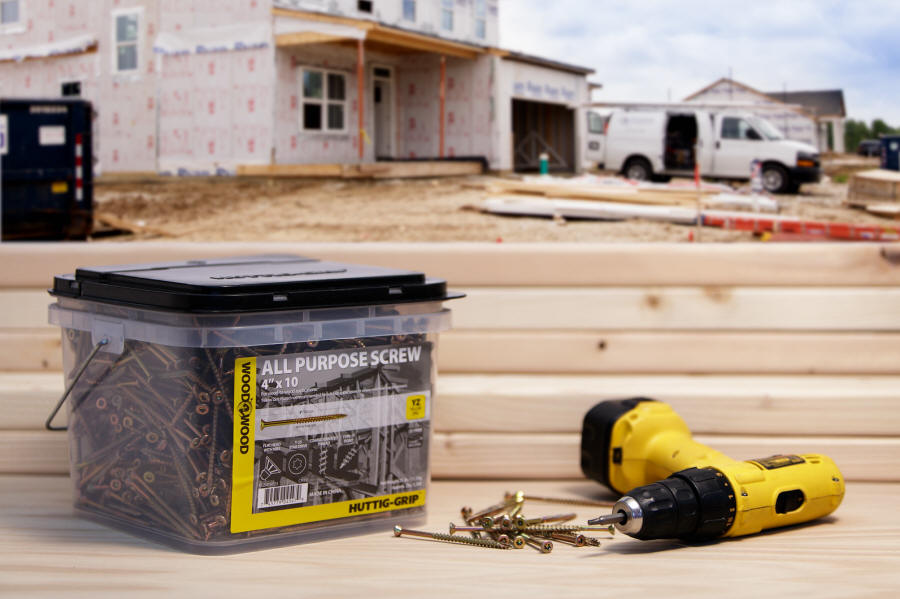 ABOVE PHOTO:

Composite product photo, half shot in studio, half shot on location. It's not always feasible or cost-effective to do a location shoot for your products, but that doesn't mean you have to give up on the result you desire.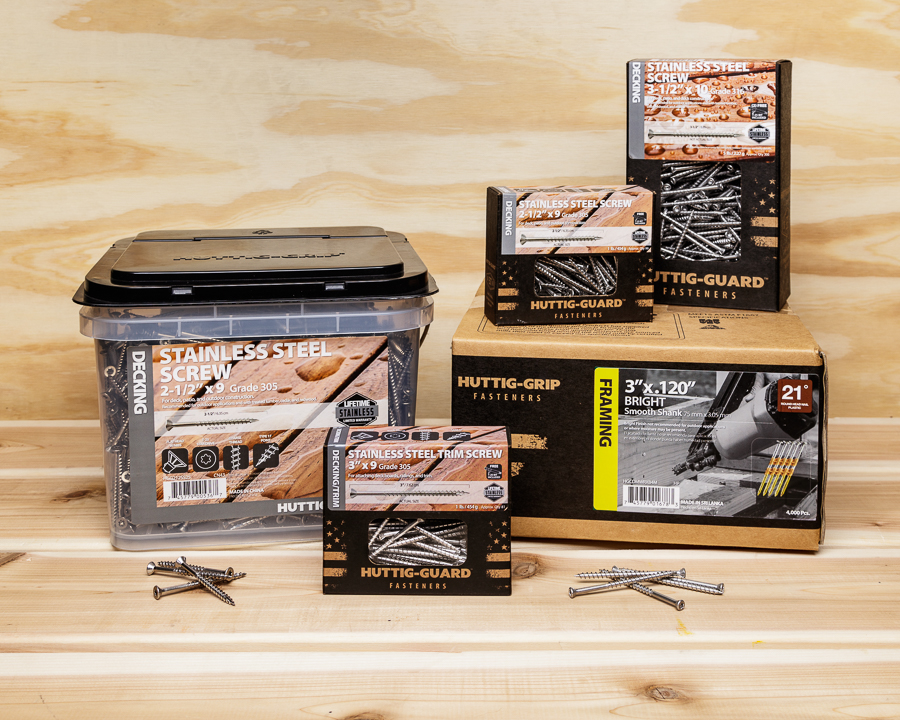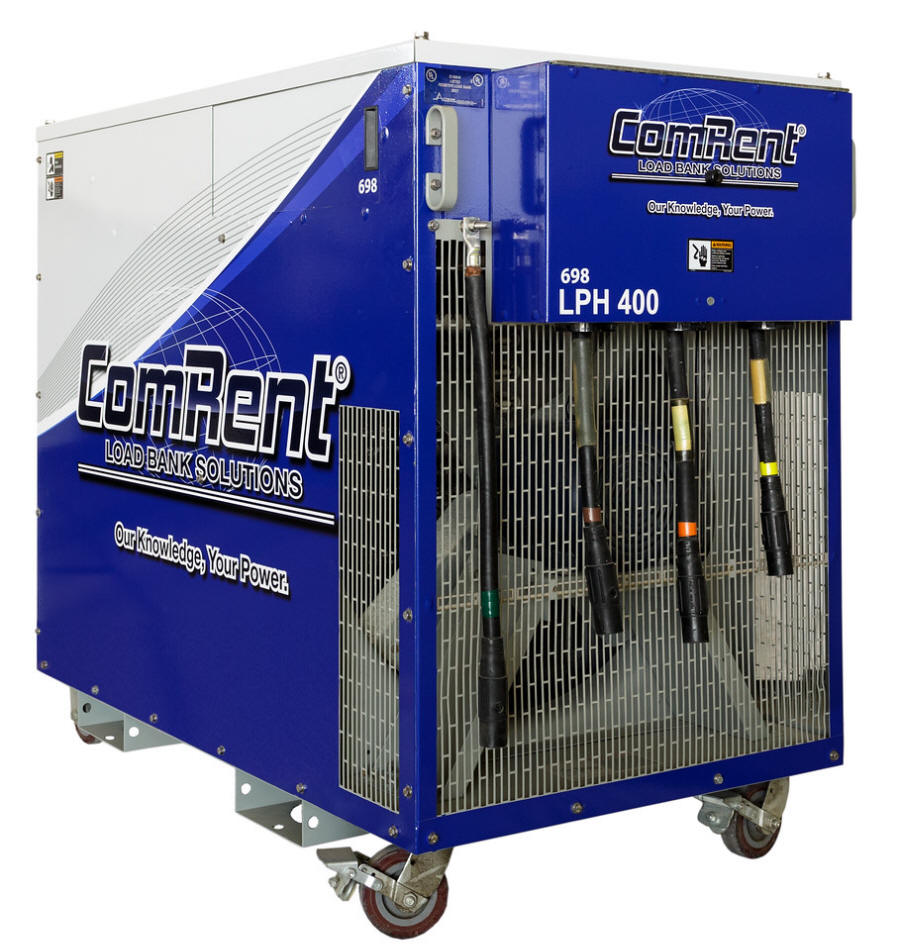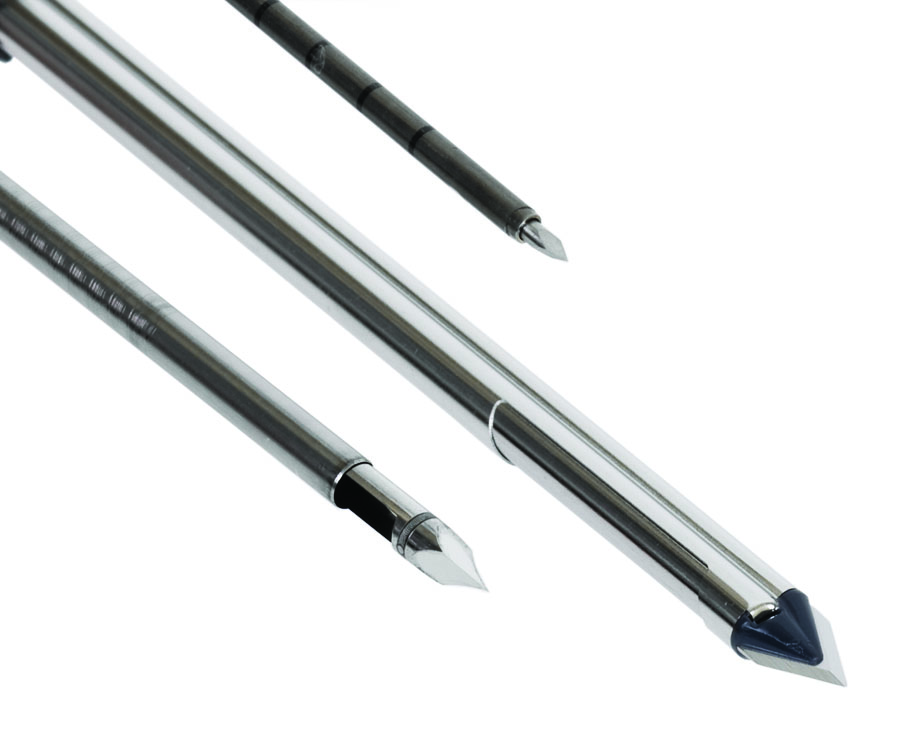 Medical needles that you don't want to get stuck with!
Medical equipment being demonstrated